Towing & Caravan Accessories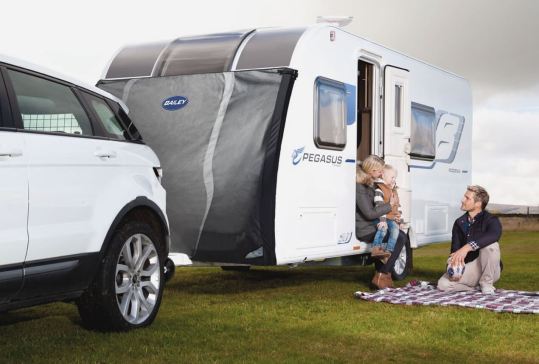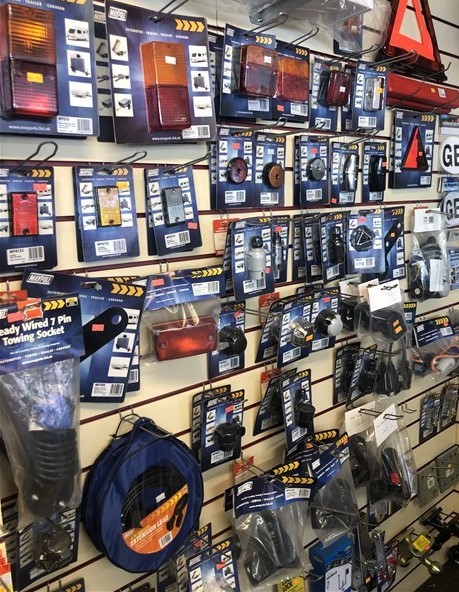 We stock a comprehensive range of trailer spares from bulbs, light covers and tow balls to sockets, load straps and mudguards.
Should you need any help or advice before making a visit please call 01335 343177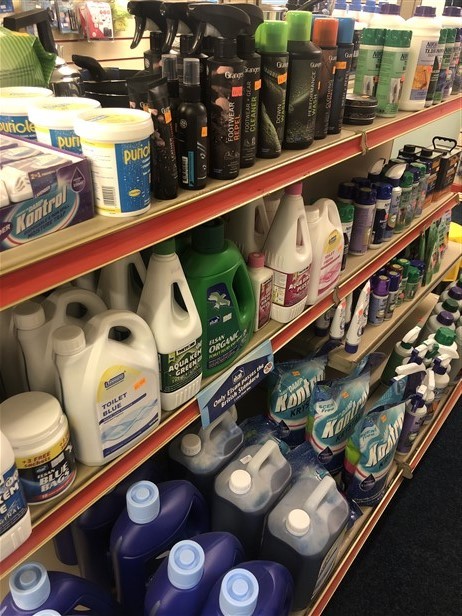 For Caravan enthusiasts we have all your journey essential from chemical toilet fluid, biodegradable toilet roll and condensation and damp solutions, fire blankets and extinguishers, kitchenware and vehicle cleaning products.
We also supply gas & hot water pipe, valves & fittings and lightweight propane cylinders.